Jeff Lewis, Owner and Chief Luthier of Lewis Creek Instruments and Harps, is a Michigan native who holds degrees in both psychology and photography.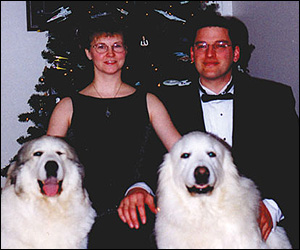 He began building musical instruments while still attending college, and became truly captivated when he saw his first Celtic folk harp.
Since that time, Jeff created Lewis Creek Instruments and Harps, turning his obsession into a fruitful and rewarding career. Continually refining and developing his skills as a Master Luthier, Jeff has achieved a full rich tone with superb balance and voice in each and every one of his harps and instruments .
Even the most demanding of musicians will surely appreciate the beauty and response of a harp or musical instrument built by Lewis Creek Instruments.